Benefits
Utilise Uniqueness
Highest Level Protection
I don't think we can improve this blurb. It is self explanatory so I wouldn't have a blurb here. Just sub- heading
Constantly improving AI
I don't think we can improve this blurb. It is self explanatory so I wouldn't have a blurb here. Just sub- heading
Full Control
I don't think we can improve this blurb. It is self explanatory so I wouldn't have a blurb here. Just sub- heading
FACE MATCH
Match Photo ID with Facial Recognition
By matching photo ID and facial attributes, your customers will have fewer manual data entries, ensuring the verification process is smooth.
Book a demo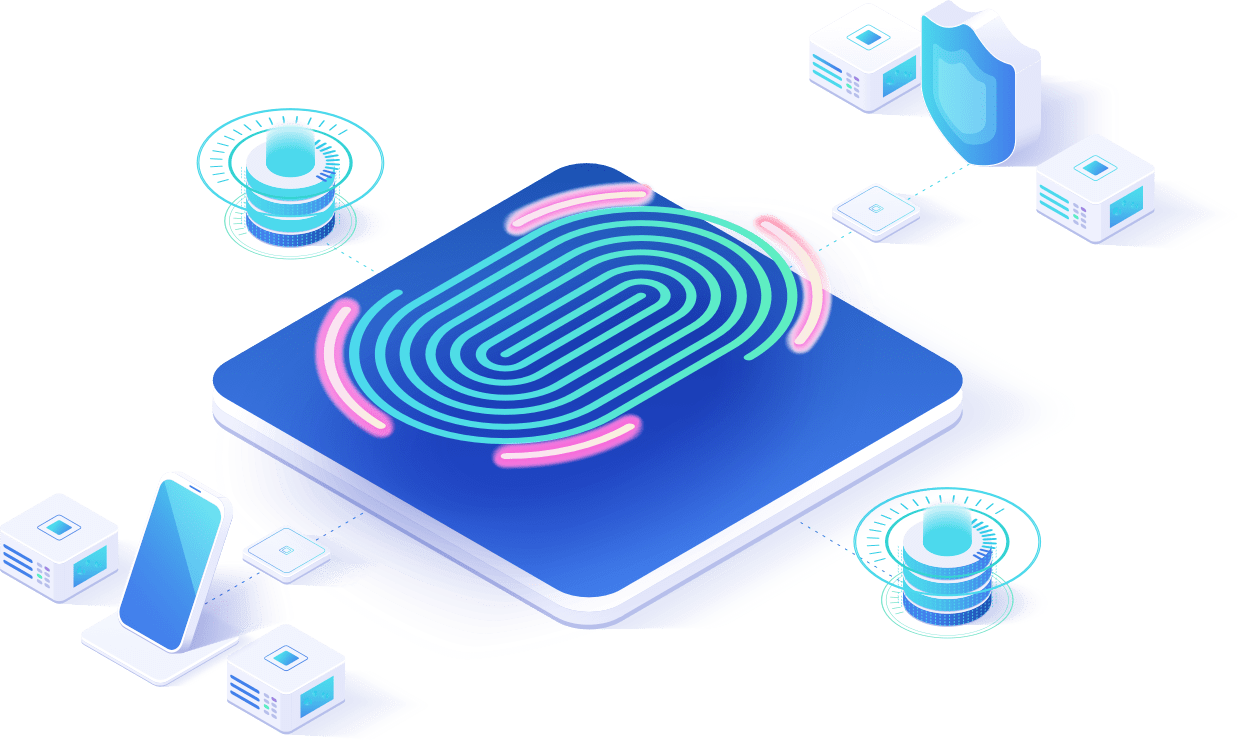 REAL PERSON, COOL TECH
Ensure the Right Person is Behind the Screen
With Anti-Video and Anti-Photo-Spoofing technology, recognize when someone is there behind the screen.
Verify now
AUTOMATED CHECKS
No More Manual Entry
With artificial intelligence baked in, you can perform your ID checks with greater speed and capacity than is available elsewhere. Our AI technology is always learning so you don't have to.
Get Started
No licencing fee
No minimum spend
No implementation fees
No hosting fees