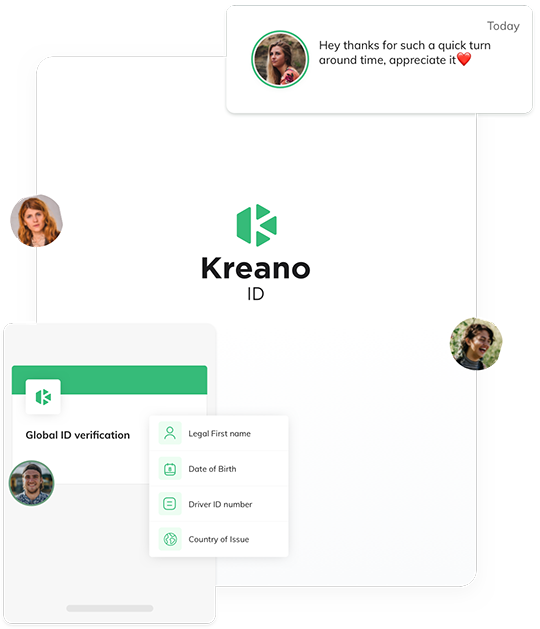 PLATFORM
One stop Verification Shop
Global ID Verification
Anti-Money Laundering + Background Checks
Document Verification
Biometric Verification
INDUSTRIES
Transforming your industry
Financial Services
Security and reliability for customers of financial institutions is critical.
Explore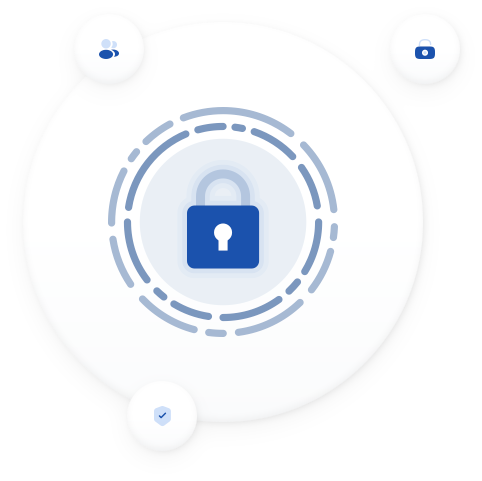 CERTIFICATIONS
Certified Protection
With Military Grade AES-256 Encryption, our process checks are conducted in real-time against core sources. Have peace of mind our platform is secure and will meet your encryption requirements.
INTEGRATED
Gateway Service Provider
KreanoID is a Gateway to several Government Document Verification Services (DVS) internationally. Fastrack your access now.
VISIONARY
Its in our DNA, we innovate..
So, you don't get left behind. We adapt to industry needs and your product requirements, building verification solutions that work for you.
Bridging
Advancing &
Simplifying ID Verification
We're enabling simple, flexible integration of your onboarding workflows to allow scrutiny of important information.
Ease-of-Use
Intuitive, quick to set-up and simple to use. No instructions necessary
Security
Protection of data and the privacy of your customers is core to us
Efficiency
Verify any form of ID Document without hiccups and in real time. Now that's efficient.
Transparency
Just so you know, mining your customers' data is not our business model.