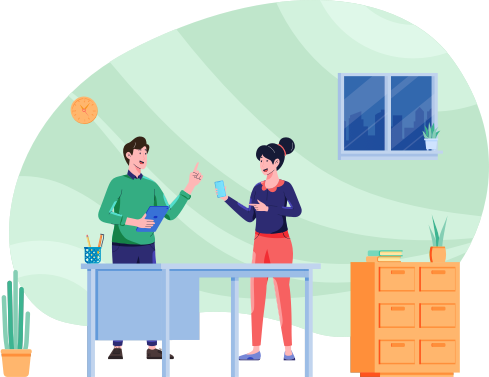 TRUST
Build Mutual Trust and Security
We understand the fundamental pillar of the sharing economy is trust. Trust to do the right thing and trust that it works. With KreanoID we can assist you to do both.
Try now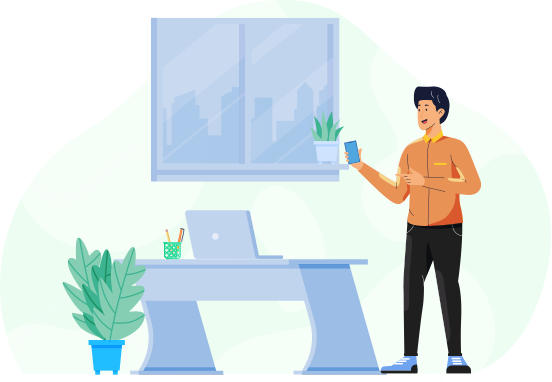 BIOMETRIC VERIFICATION
We understand Tech
Bad actors change tactics and technologies evolve. Lucky for you, at Kreano ID it's in our nature to continuously improve and develop solutions that get you ahead of the technology curve.
Try now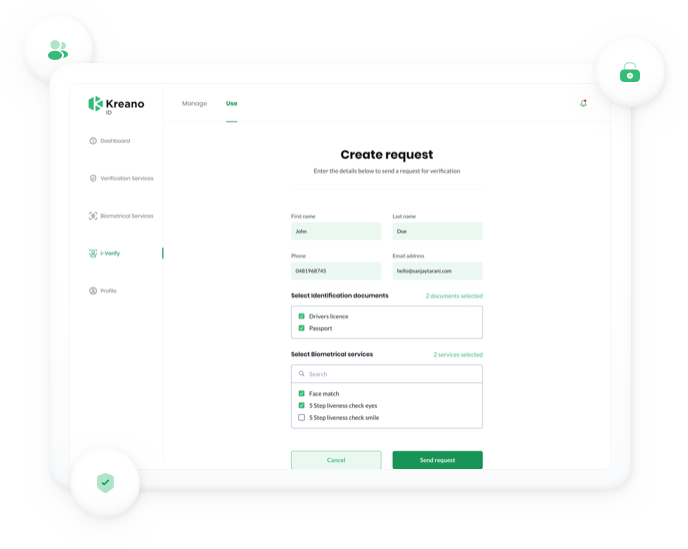 DOCUMENT VERIFICATION
Sign Up Quickly
Onboard your customers with zero friction and improved conversion.
Try now
Bridging
Our Kreano principles
Ease-of-use
Intuitive, quick to set-up and simple to use. No instructions necessary.
Security
Protection of data and the privacy of you customers is core to us.
Efficiency
Verify any form of ID Documents without hiccups and in real time. Now that's efficient.
Transparency
Just so you know, mining your customers' data is not our business model.
Leading
We're dedicated to deliver the most effective and cost friendly solution. Our PAYG offering and no minimum spend demonstrates our commitment to deliver value.
Empowerment
We're just as focused on helping you deliver a smooth customer experience. Our solutions aim to enable you to focus on what matters the most.