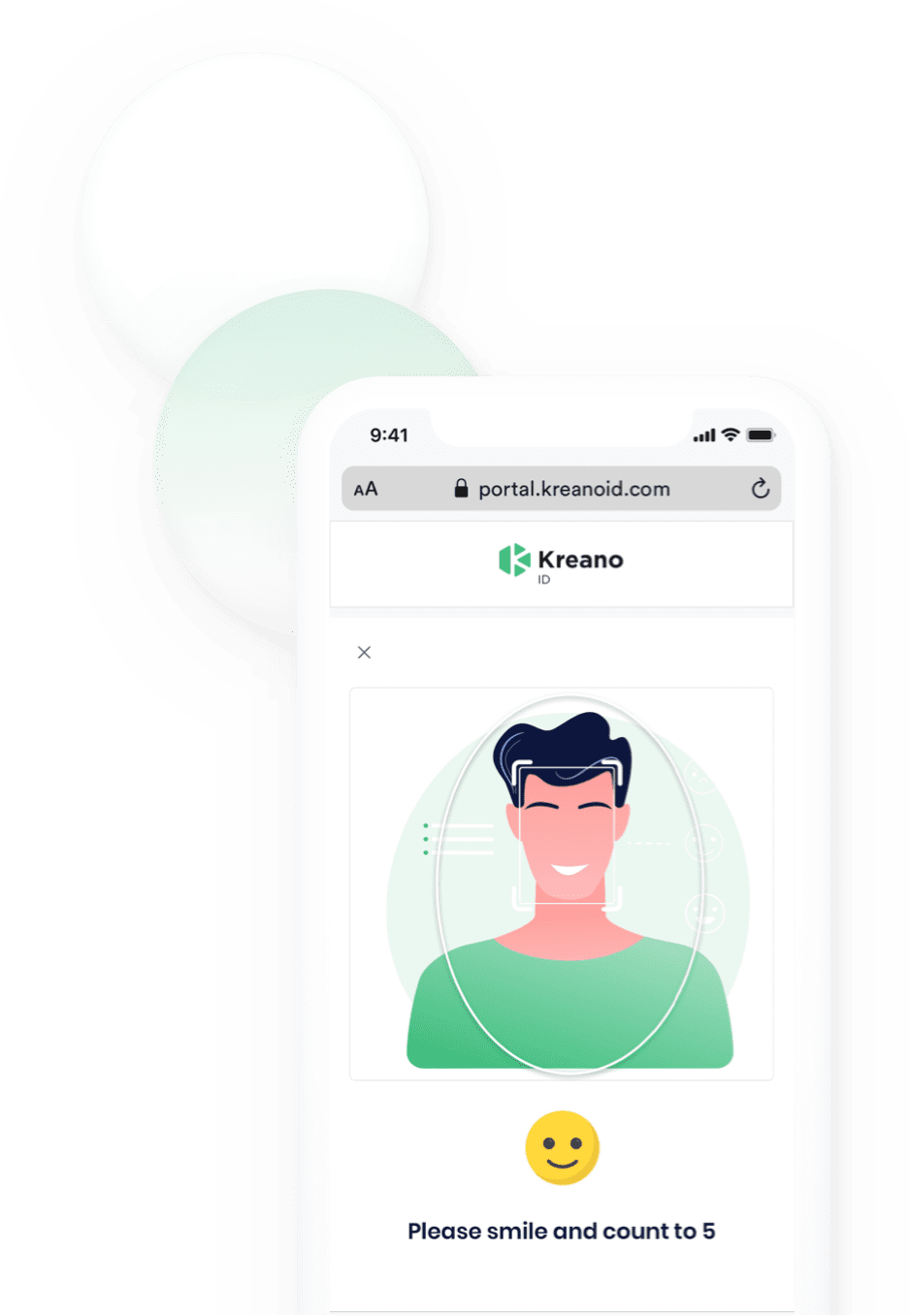 VERIFICATION
Find & On-Board the Right Tenant Quickly
Within seconds potential Tenants can use their choice of device to easily verify their 100 points of ID against our trusted sources.
Try now
BIOMETRICS & ID SCANNING
Remove Friction When it Comes to Paperwork and Manual Processes
The amount of paperwork, and especially ID document, requirements before settlement can be a major hurdle for your customers. Transforming your customer experience could result in more referrals for your real estate firm.
Try now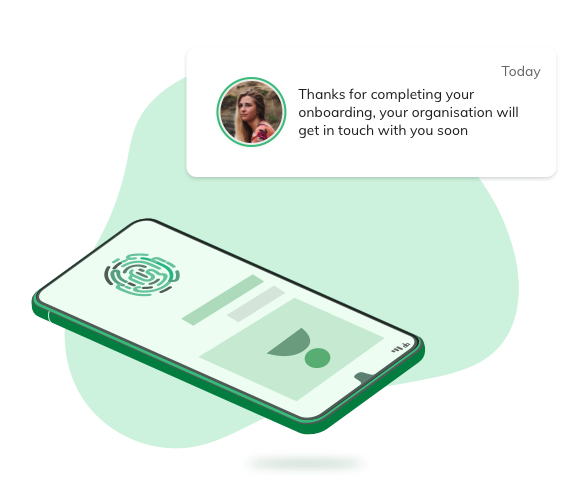 GLOBAL ID VERIFICATION
Remotely Ensure the Correct Person is Behind the Application
Buyers and sellers are now transacting globally. Making it harder to know who they are and qualify whether they can buy or sell a property. With 100+billion identity records cross 180 countries its now easy to verify with Kreano ID.
Try now
Bridging
Our Kreano principles
Ease-of-use
Intuitive, quick to set-up and simple to use. No instructions necessary.
Security
Protection of data and the privacy of you customers is core to us.
Efficiency
Verify any form of ID Documents without hiccups and in real time. Now that's efficient.
Transparency
Just so you know, mining your customers' data is not our business model.
Leading
We're dedicated to delivering the most effective and cost friendly solution. Our PAYG offering and no minimum spend demonstrates our commitment to deliver value.
Empowerment
We're just as focused on helping you deliver a smooth customer experience. Our solutions aim to enable you to focus on what matters the most.