Benefits
Obliterate fraud. Anytime. Anywhere.
Reduce identity theft
Our algorithms have the intelligence with deep learning to know a fake ID better than a human can.
Fully autonomous
KreanoID removes human experts (cost and time) from the document review process.
Meet KYC compliance
Our processes exceed global KYC and AML (anti-money laundering) requirements.
Single source of truth
With real time data, continuously updated sources - verify against the best source of truth.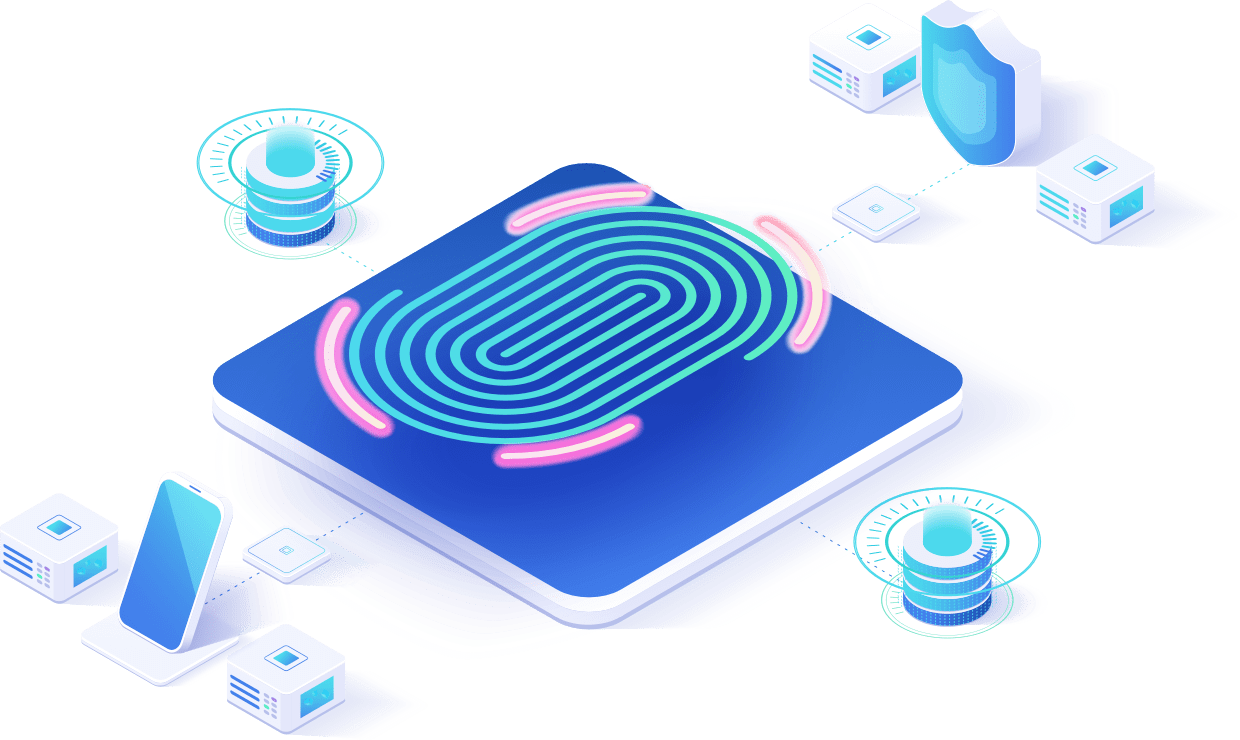 INSTANT REGULATORY COMPLIANCE
Improve productivity and Scale your business
Distinguish between friend or foe, using liveness detection and reduce the risk of identity fraud.
Verify now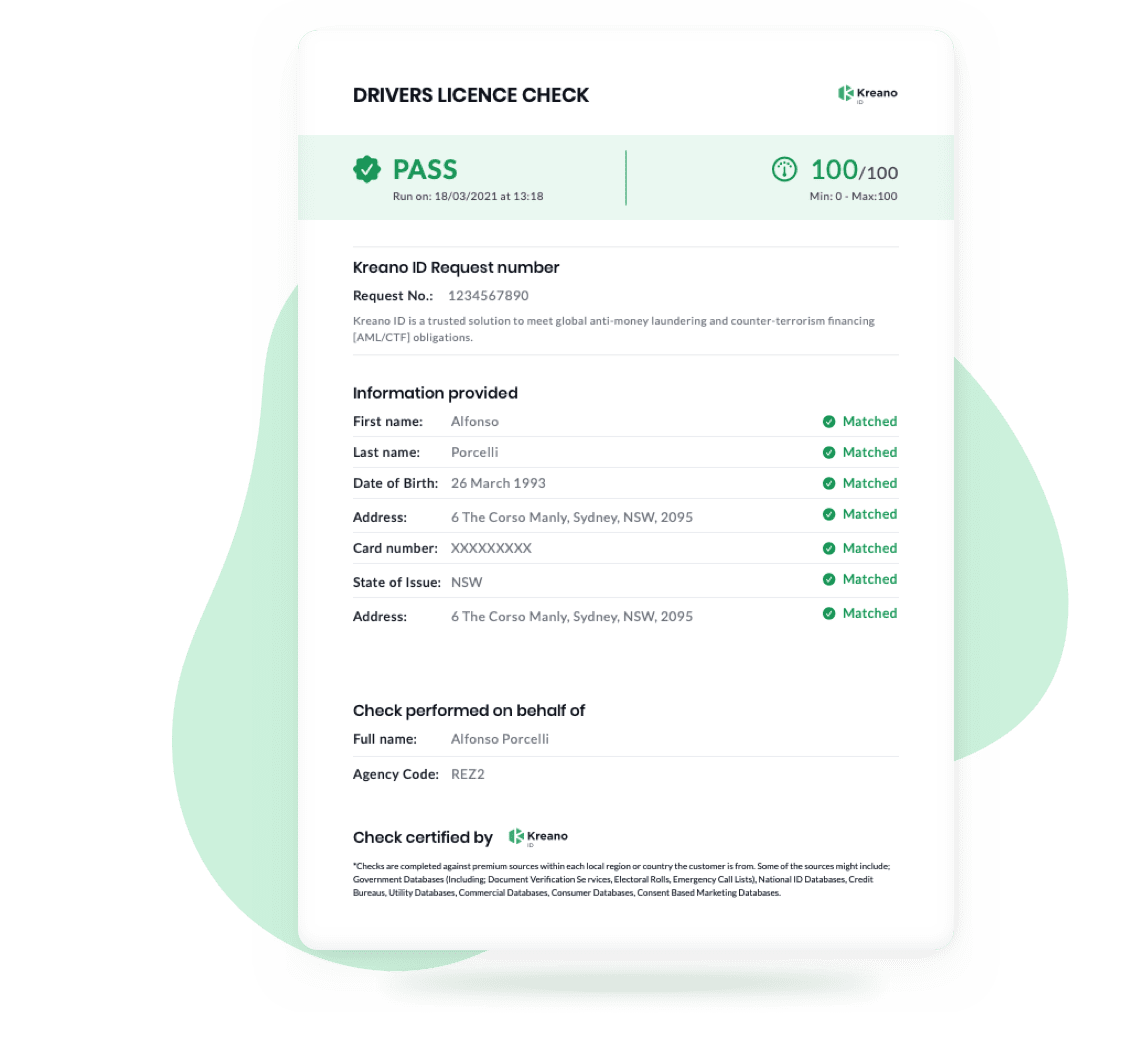 REPORTING
Generate and download reports
Once KreanoID has done all the hard work, you can keep a record.
Build reports and save them to your CRM or customer repository.
Get started
No licencing fee
No minimum spend
No implementation fees
No hosting fees