OUR PARTNERS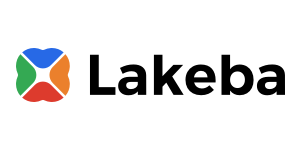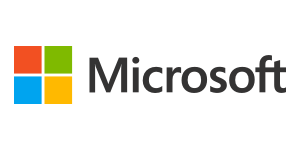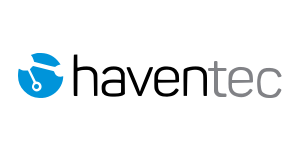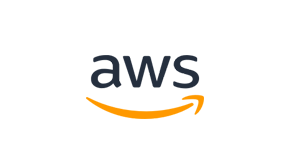 Build the way you want,
not the way
you can
PAY FOR WHAT YOU USE
Plug and play modular API's services, letting you use only what you need.
Kreano MODS can easily integrate with your existing platforms through APIs and SDKs.
Live Face Match
Compares a document image, like a passport photo, against two live photos.
OCR modules
Quickly and accurately extract information held on Australian Driving Licenses, passports.
Audio to Text
Convert an audio file to text in any language.
Video Call Check
Video Call Check compares a document image, like a passport, with a real-time virtual video call.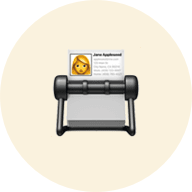 KYC/KYB Process
Compares a document image, like a passport photo, against two live photos
Employment Verification
Verify the employment of an individual
SMS Service
Dedicated phone number for SMS gateway service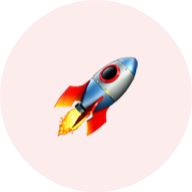 All Services
View all services offered by Kreano
View all
Pay per use
No lock in contracts or subscriptions to keep a track of and no unknown charges
Know more
24 X 7 Support
We're here and ready to help 24x7. There are lots of ways that you can get in touch, so choose what suits you.
Contact us
Request Service
Unsure about what services are best for you? Use this form to get more info about the offerred services.
Request now
Ready to create your next product ?
Get started for free and pay as you go
KREANO CLOUD
Cloud services for your needs
Scale your business faster than ever. With our custom designed low cost cloud computing services you are able to gain more in less time
Know more
KREANO APPS
Web and mobile applications designed with your needs in mind
Our white label UI and UX solutions that provide the design layer over our modular technologies.
Scroll to see Apps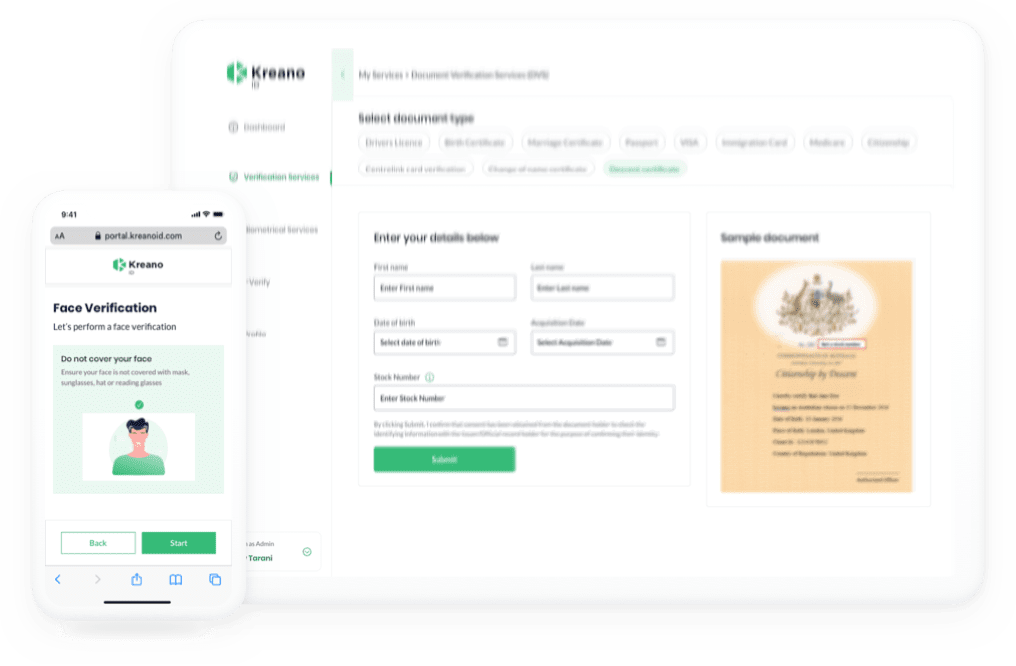 Identity verification
Delivering fast and effective fraud prevention and global scalability
With KreanoID
Customer onboarding becomes effortless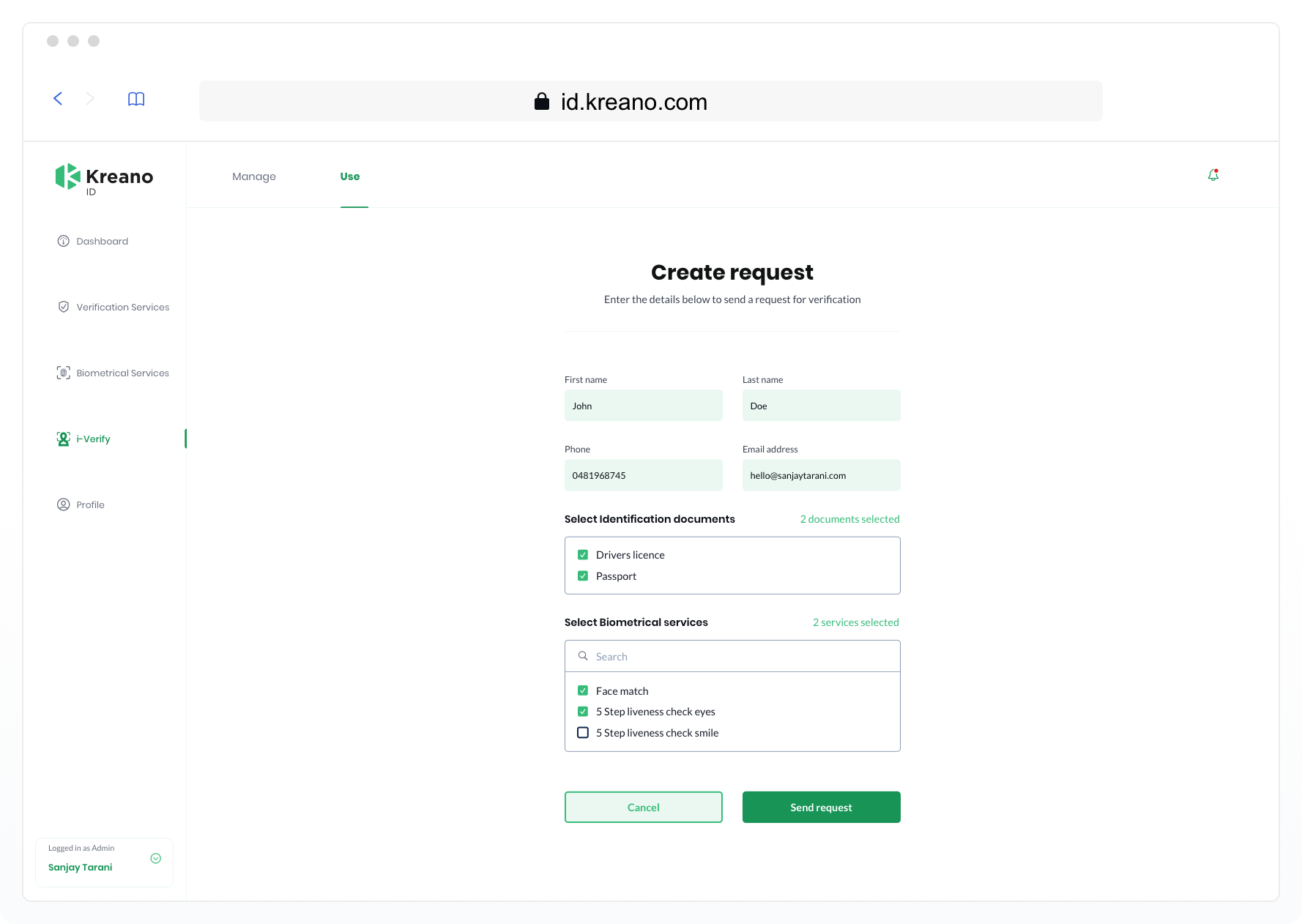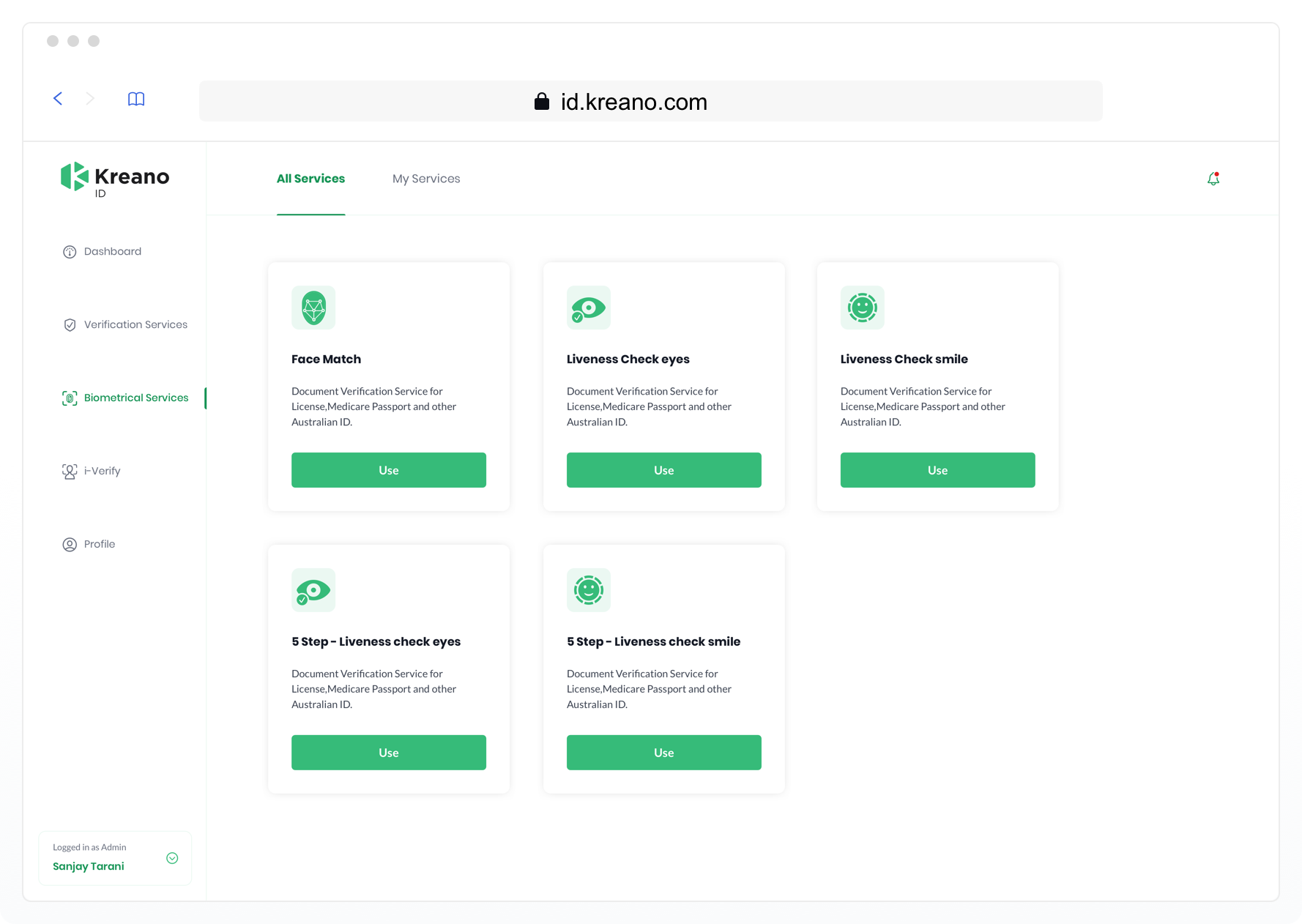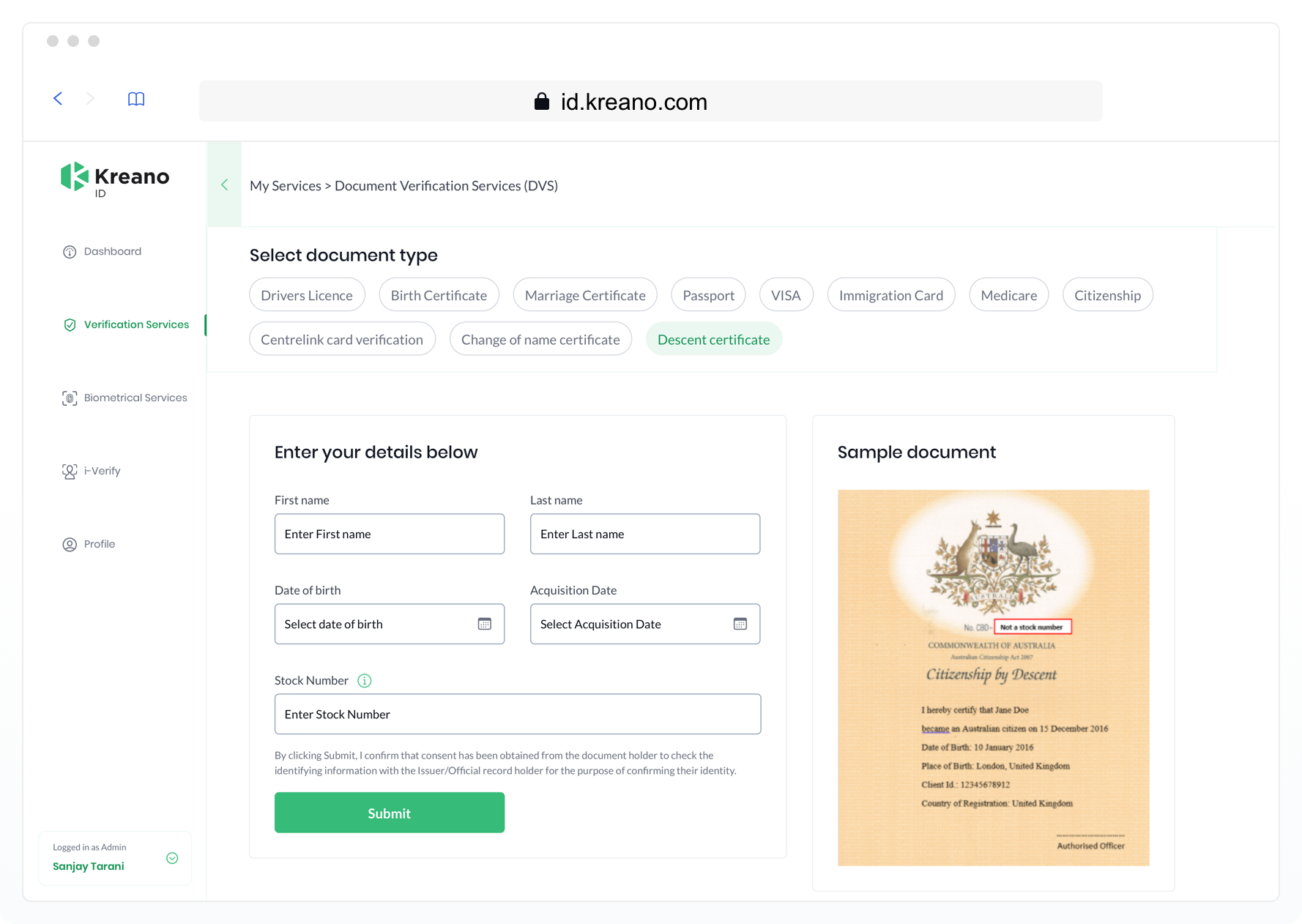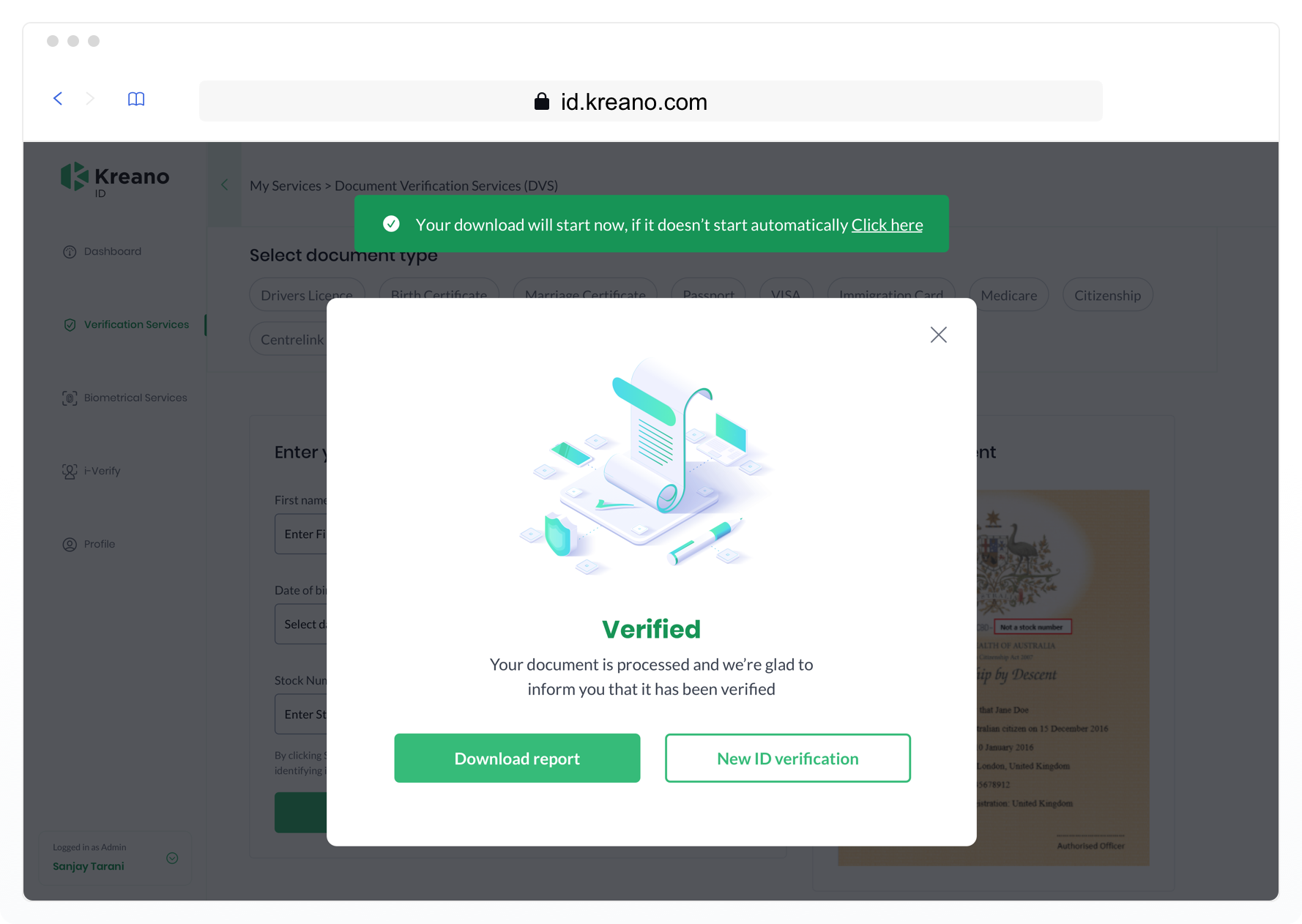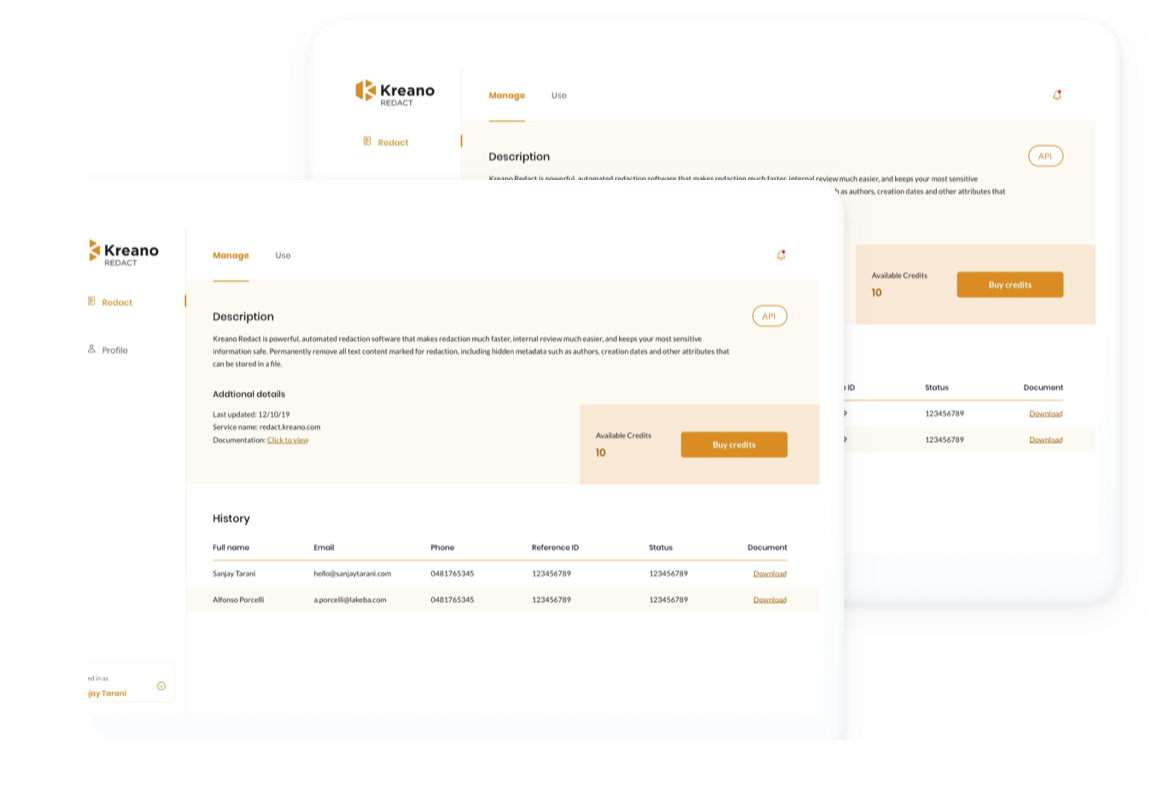 REDACTION SOFTWARE
Protect yourself and your organisation from accidental disclosure.
With Kreano REDACT
Keep information private wherever it resides in your documents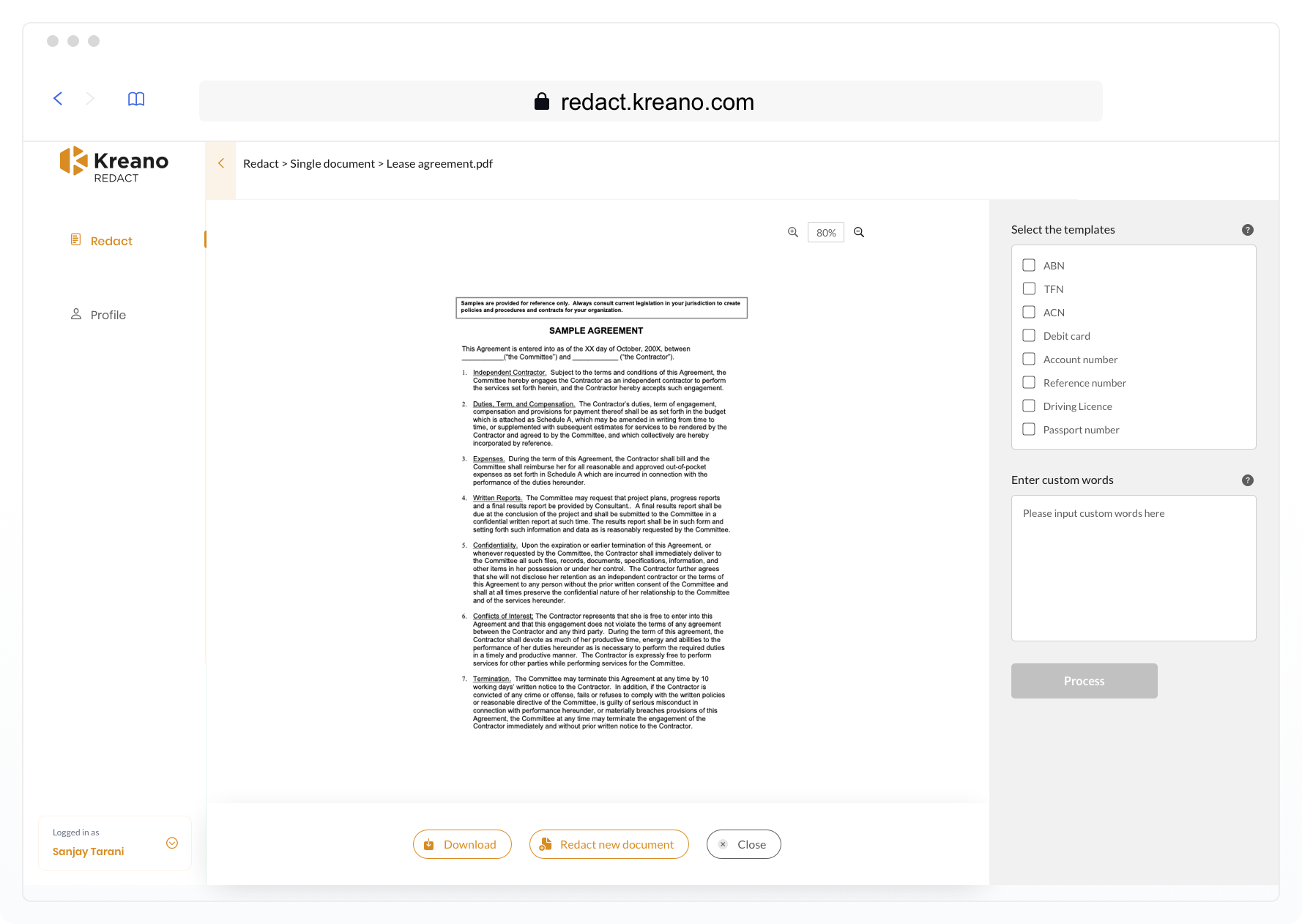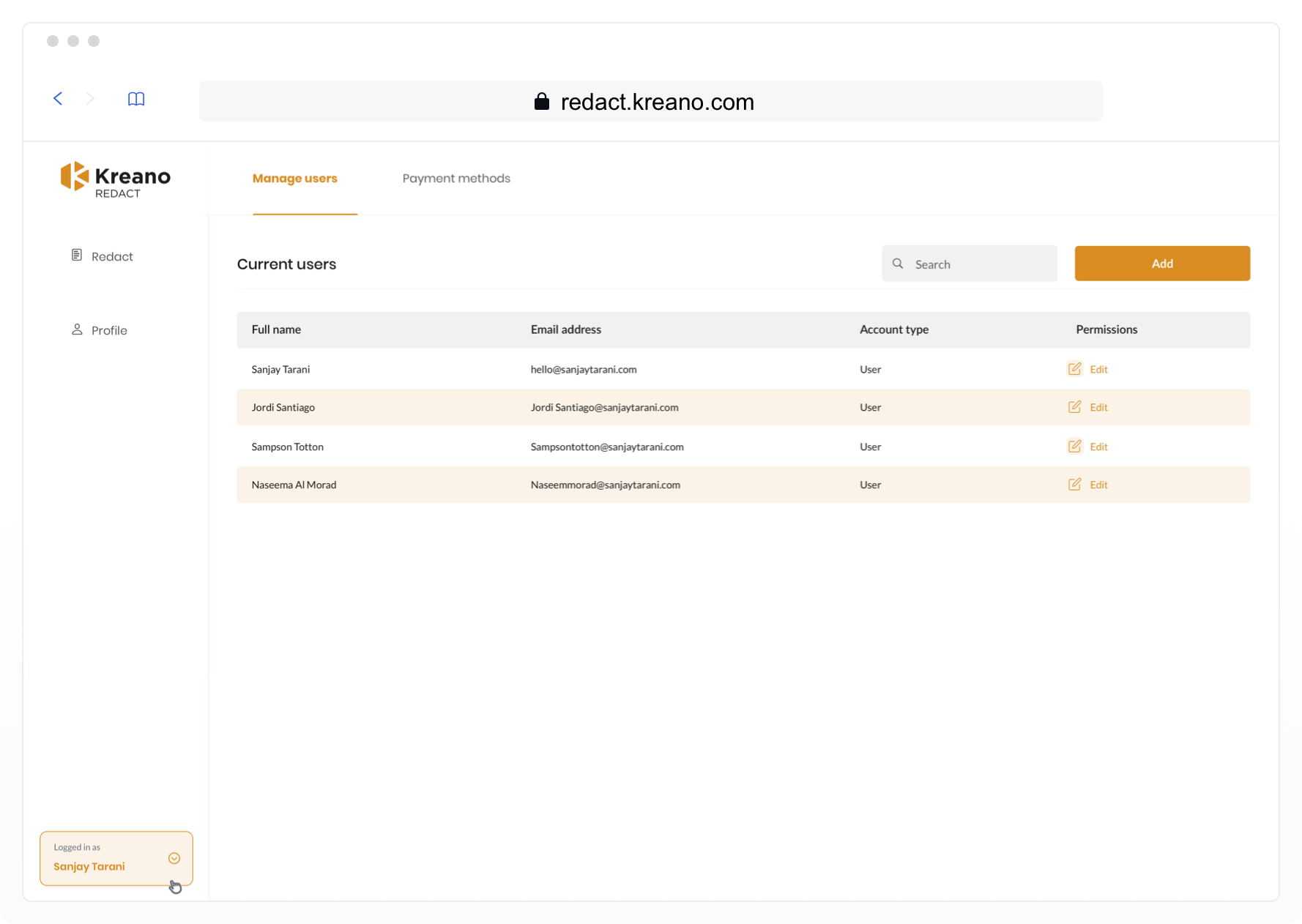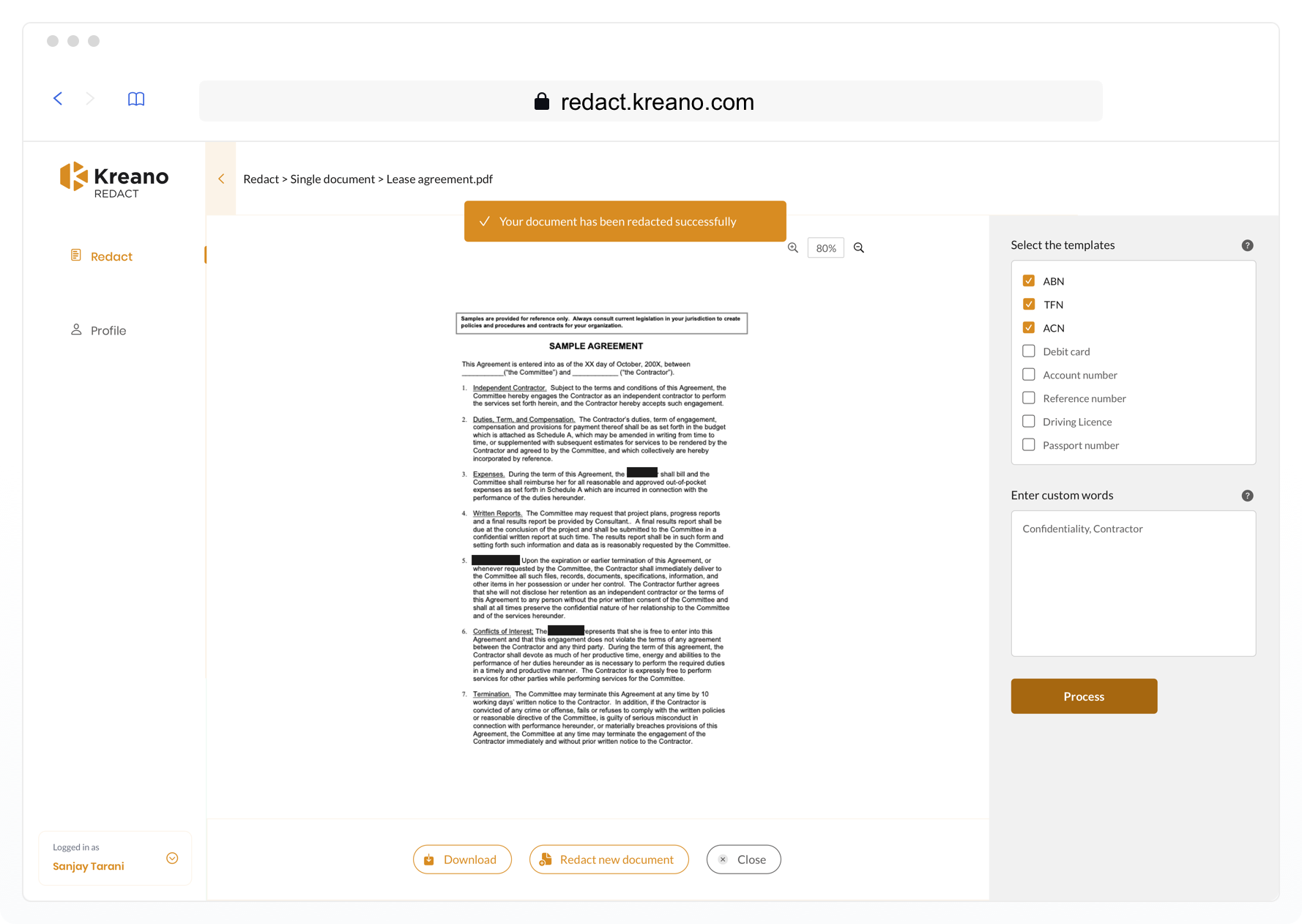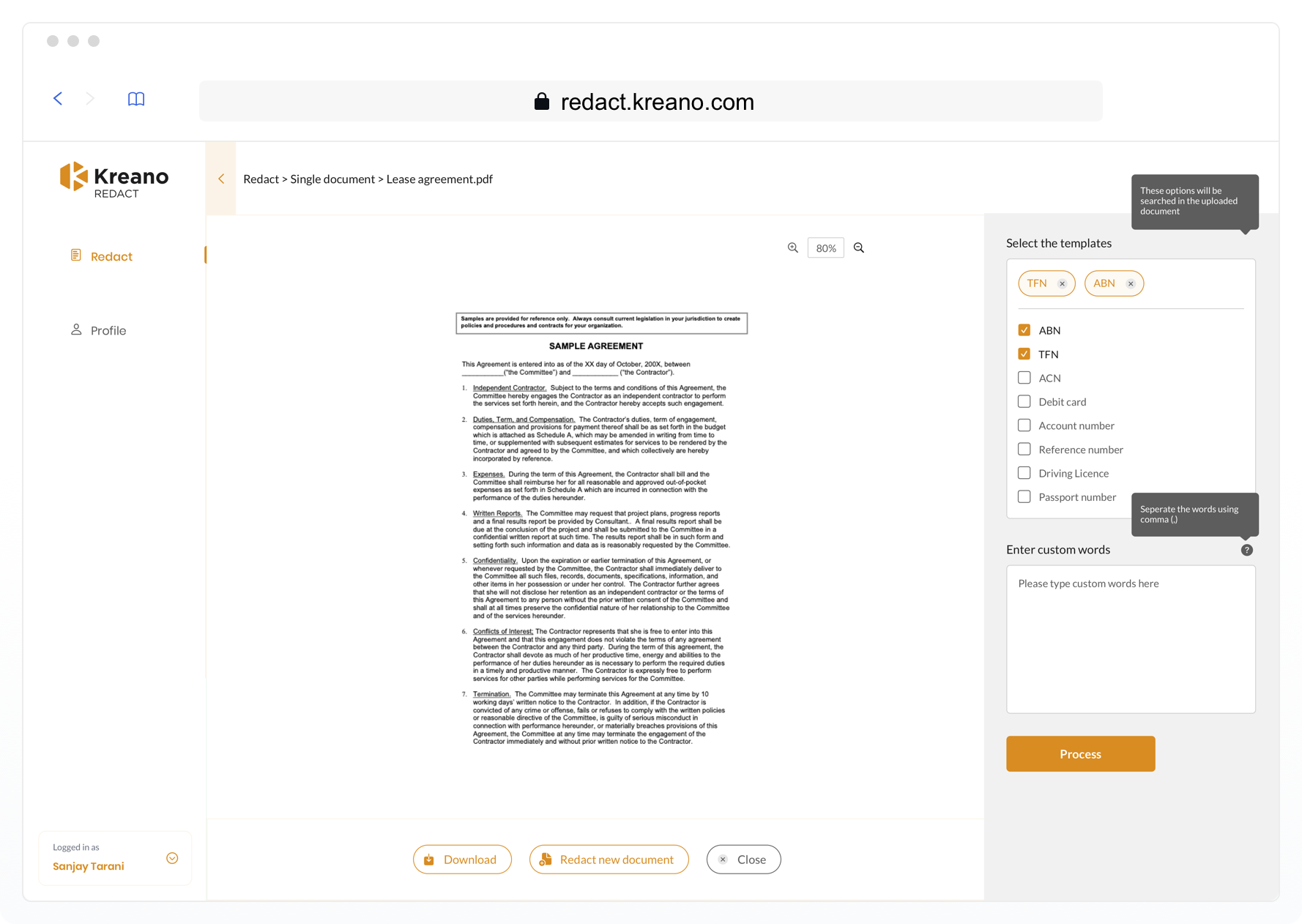 Ready to create your next product ?
Get started for free and pay as you go